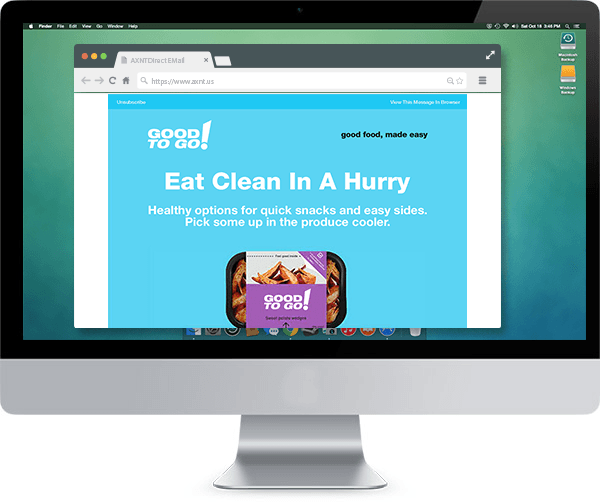 Fully Responsive Email
Renders on all devices, so your email looks great for every single reader on your list.
Every template is responsive to mobile devices so you can send knowing your campaigns look great everywhere. From the largest desktop monitor to the most mini of the iPhones, your email will look great. In addition we test rendering in more than two dozen different email clients. From Gmail, Apple Mail, Yahoo Mail!, Outlook, and many more, you can send confidently knowing your content gets through.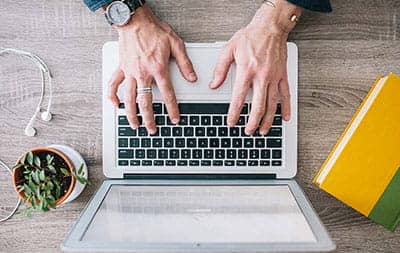 Why Choose AXNT™
Everything You Need
Stop sending bulk emails from your desktop. AXNT™ gives you everything you need to run beautifully-designed, compliant, professional email marketing campaigns to grow your business. Integrate with your existing analytics, to get deep insight with our detailed reporting.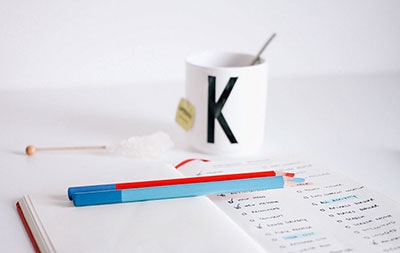 Great Looking Email
... That Gets Results
Get started with our professionally-designed template and then drag-and-drop to put your campaign together in moments. Drive urgency using a clear call-to-action, and customize every visual aspect for a completely branded email campaign that looks great on any device.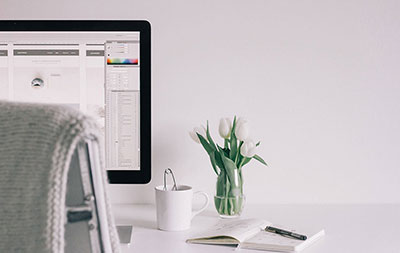 Personal and Effective
Email on a first-name basis
Data is the fuel for personalized content. Using detailed lists and smart segments, your messages instantly drive more engagement and create more value over time - so it's not just email marketing, it's more like email between friends.